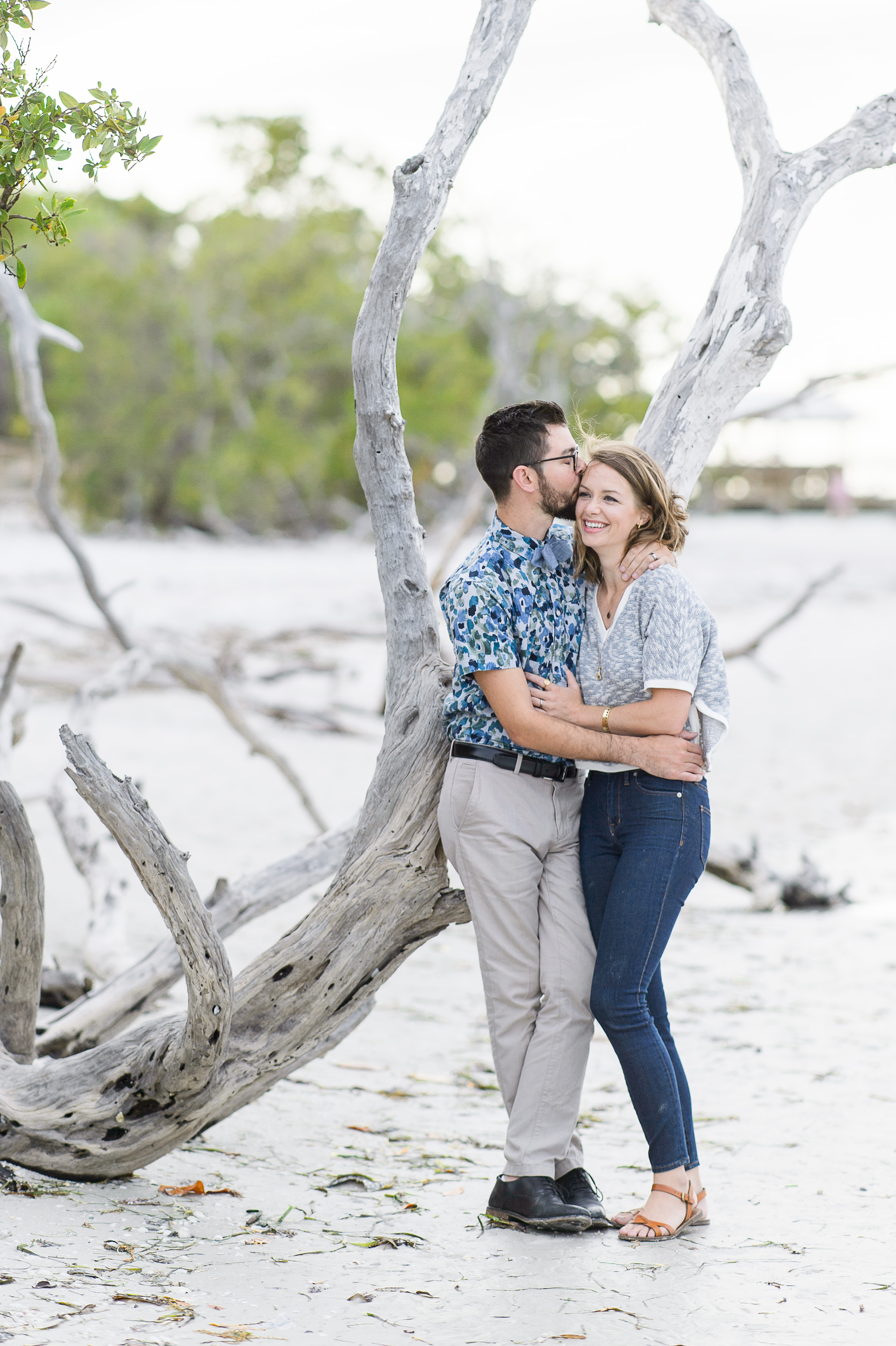 Joseph & Ashley
We met in an art class in college and our creative collaborations began immediately! We keep that artist's mindset when we shoot, envisioning a finished print of an iconic image before we look through our viewfinder. We think of our vision as fine art documentary, and we seriously love what we do.
Joseph has an ongoing affair with coffee, and all space related movies. A few of Ashley's favorite things are Rosé, cupcakes, and "bad" dancing.
Based in Southwest Florida and Western North Carolina Frantz Photography has covered weddings, engagements, and events across the United States (Florida, the Carolinas, Virginia, Washington, D.C., New England, California, and Nevada, just to name a few) and we would be thrilled to continue adding to that list. Most of our bucket list is traveling to new places so if you're getting married outside of our area do not hesitate to contact us.